Welcome to Apiarity. Here begins your journey toward a cohesive marketing strategy.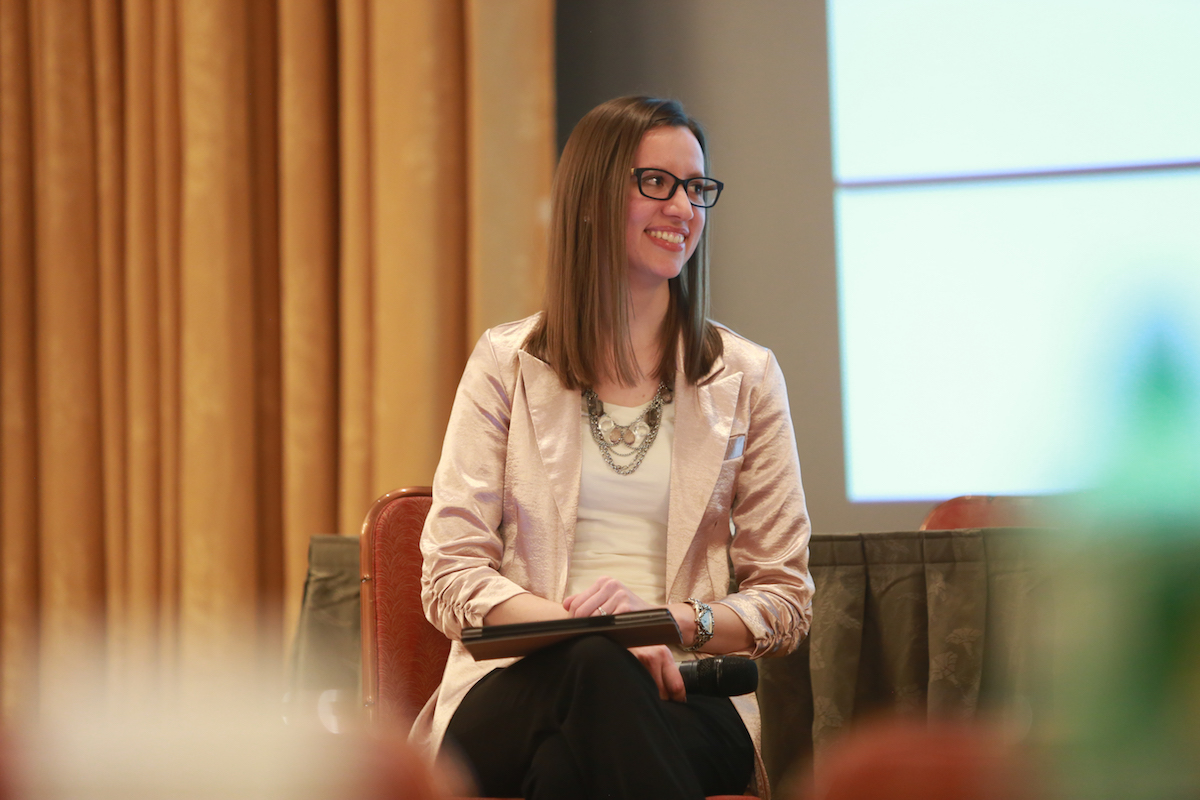 Stephanie Leishman will be leading your sessions.
She has a decade of experience advising organizations on marketing strategy, so you're in good hands. She will walk you through sessions at your pace. If anything needs more clarification, she will give you some homework—it will be painless and you won't get any horrible college flashbacks. She has an MBA (with a marketing concentration) and an MS in Information Systems (emphasis on digital innovation). For the past six years she has presented at least once per month around the U.S. to audiences who seek her advice. Also, she has given private sessions to leaders from over 120 organizations. Learn more about Stephanie on our About page.
What we have requested from you (if you have sent these already, then you are set!):
Mission/vision statement
Annual report
Business strategy
Any other documents that may be useful